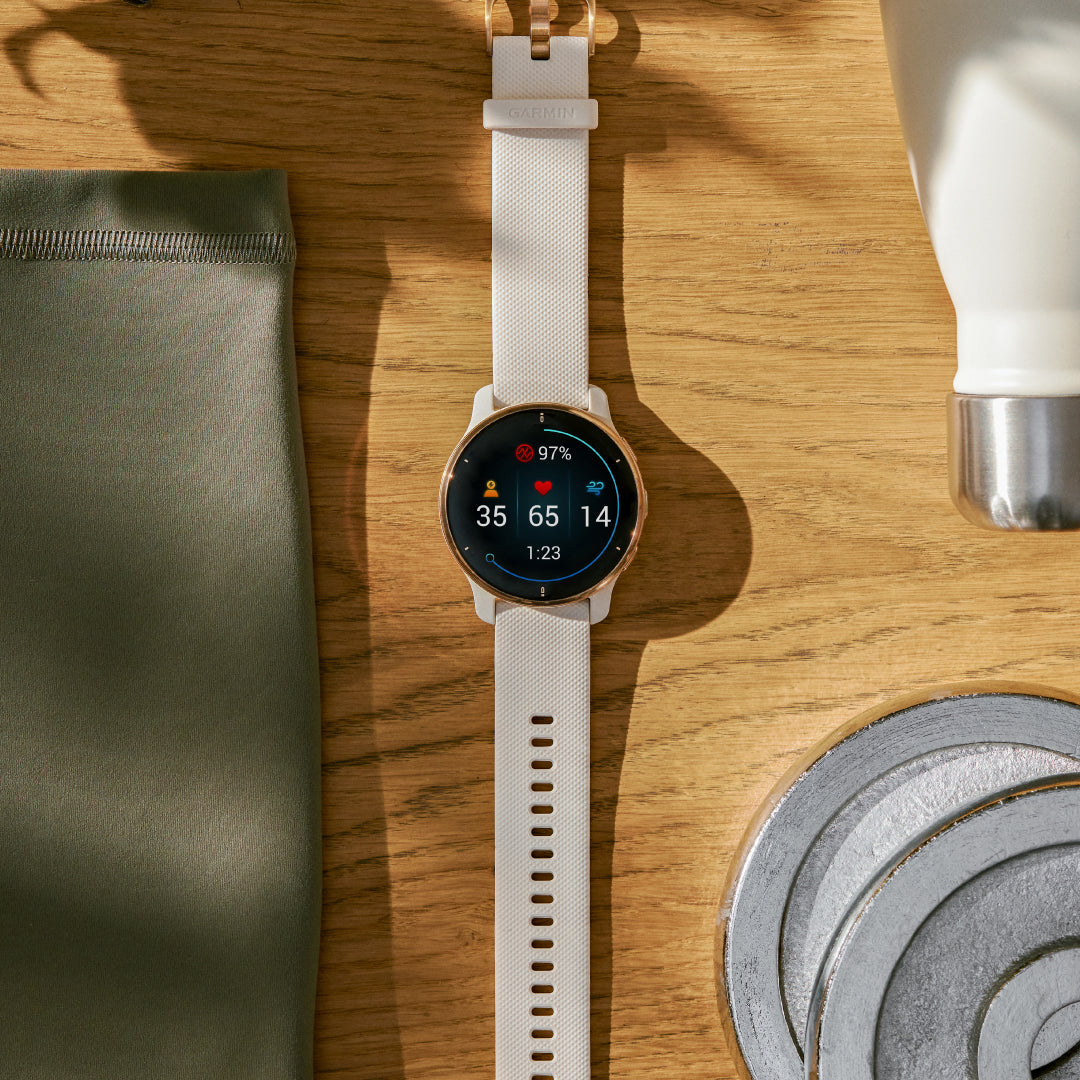 VENU 2 PLUS
Dial into your well-being
Understand your body better with advanced health and fitness features. And enjoy the convenience of making calls from your wrist when paired with your compatible smartphone.
VENU SQ
MORE THAN YOU EXPECT, FOR LESS THAN YOU THINK.
Featuring a bright color display, the Venu Sq GPS smartwatch combines daily style with health monitoring and fitness features that inspire you to keep moving.
for those always on the move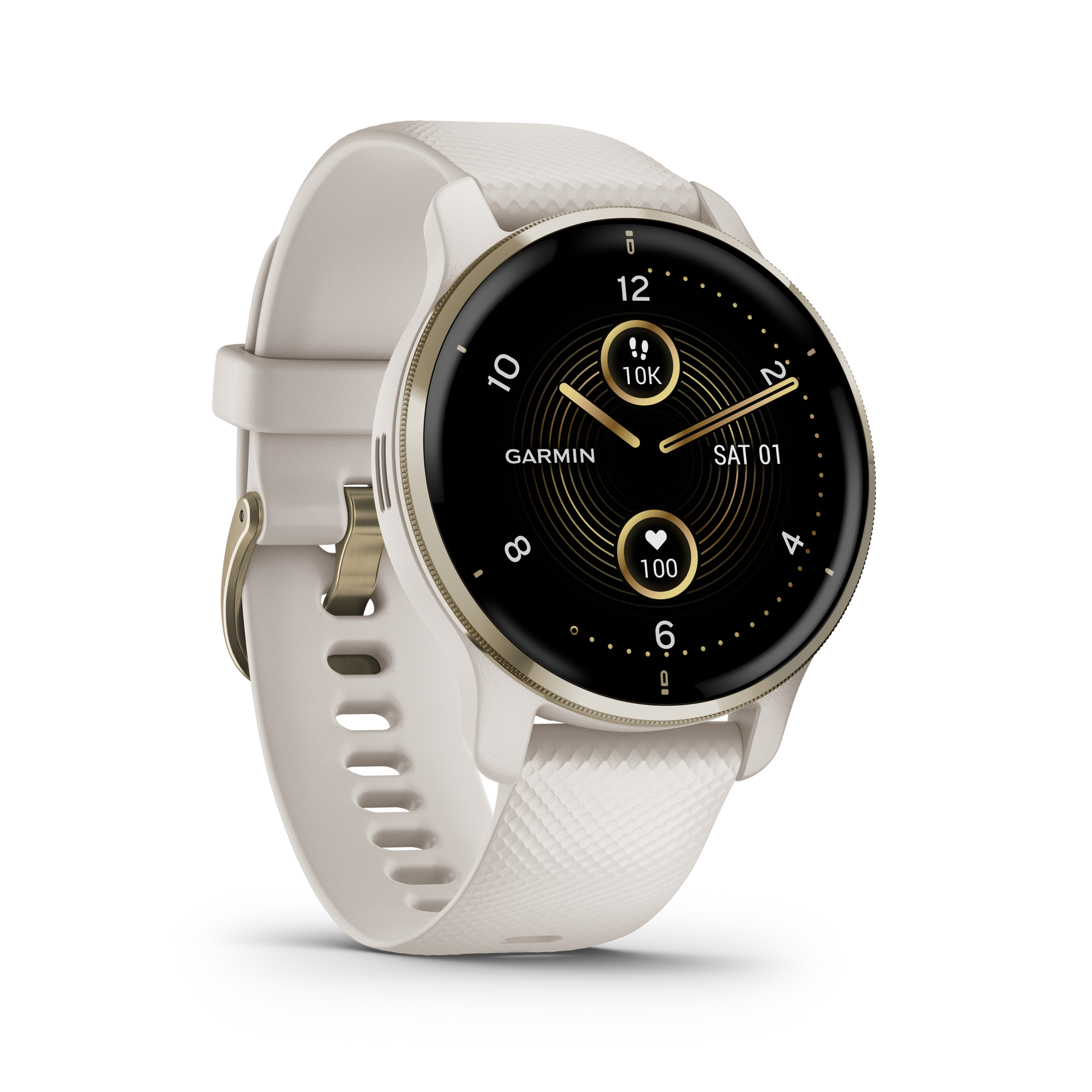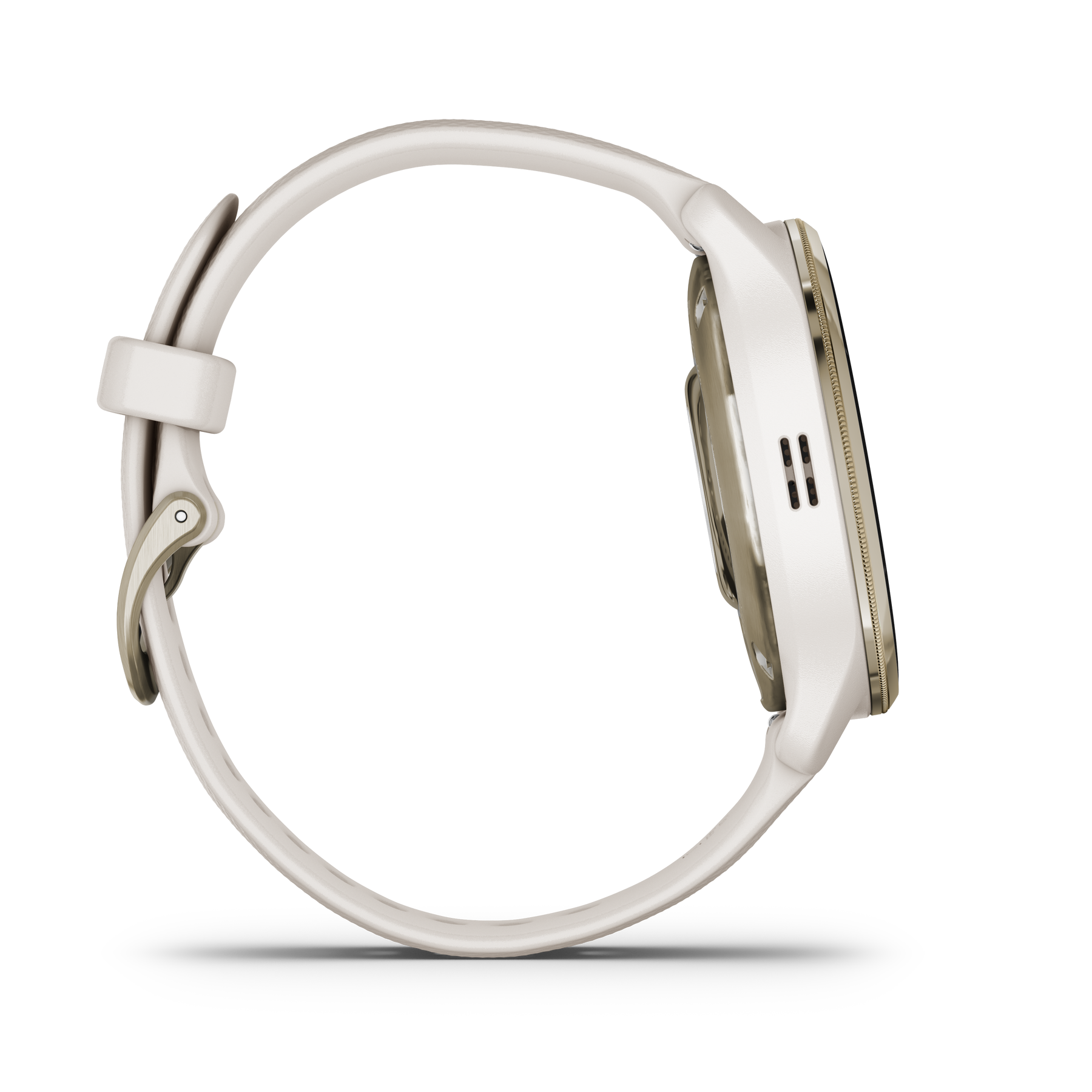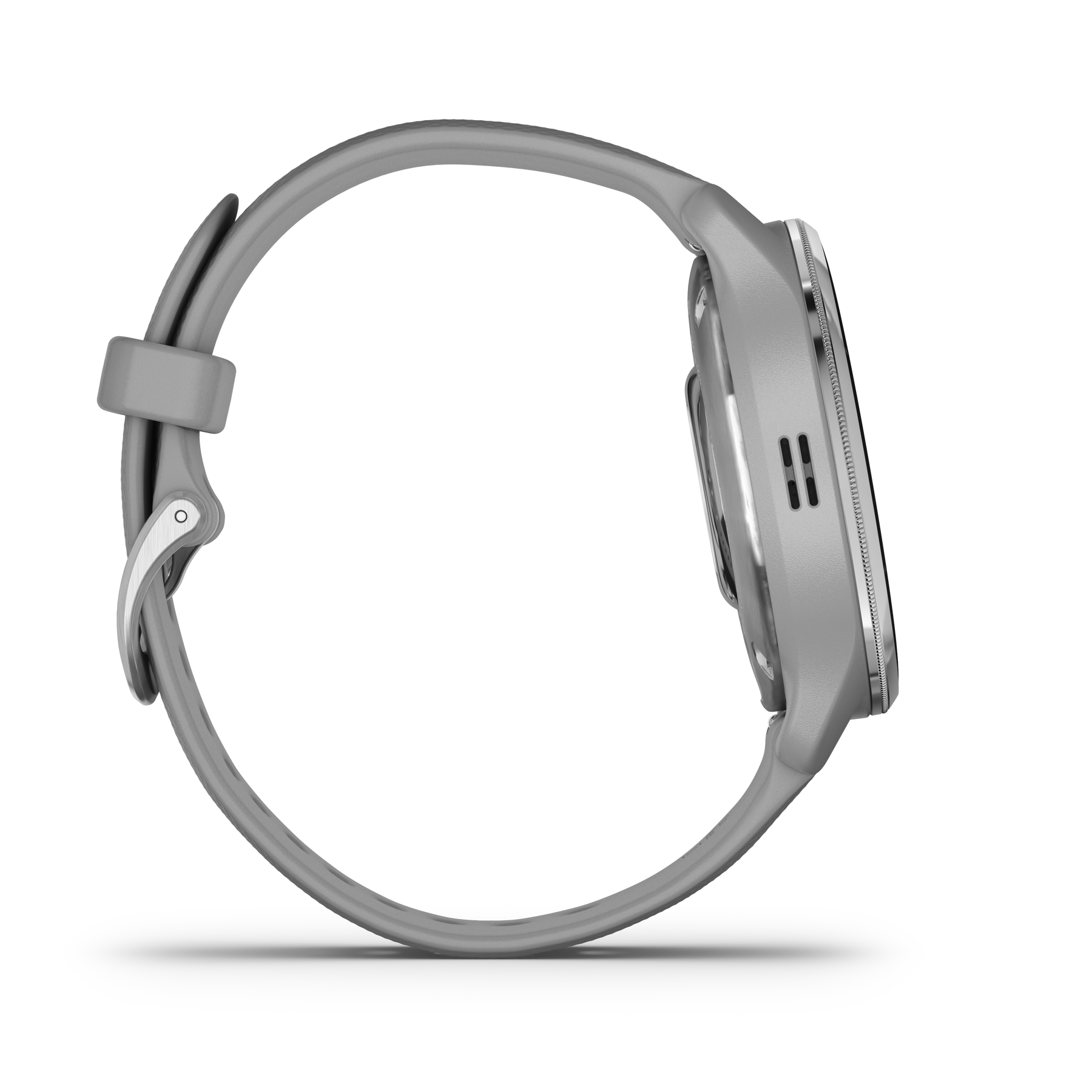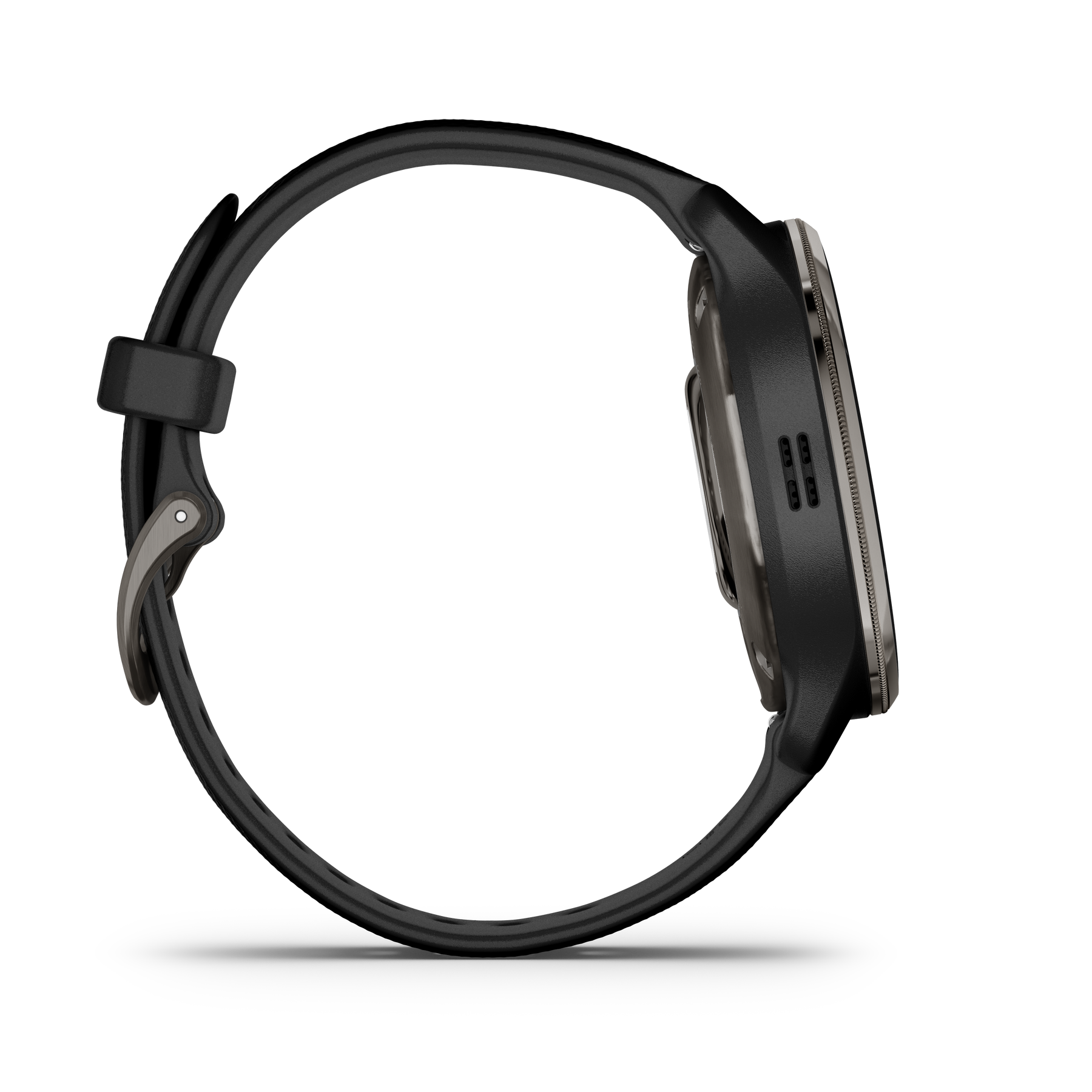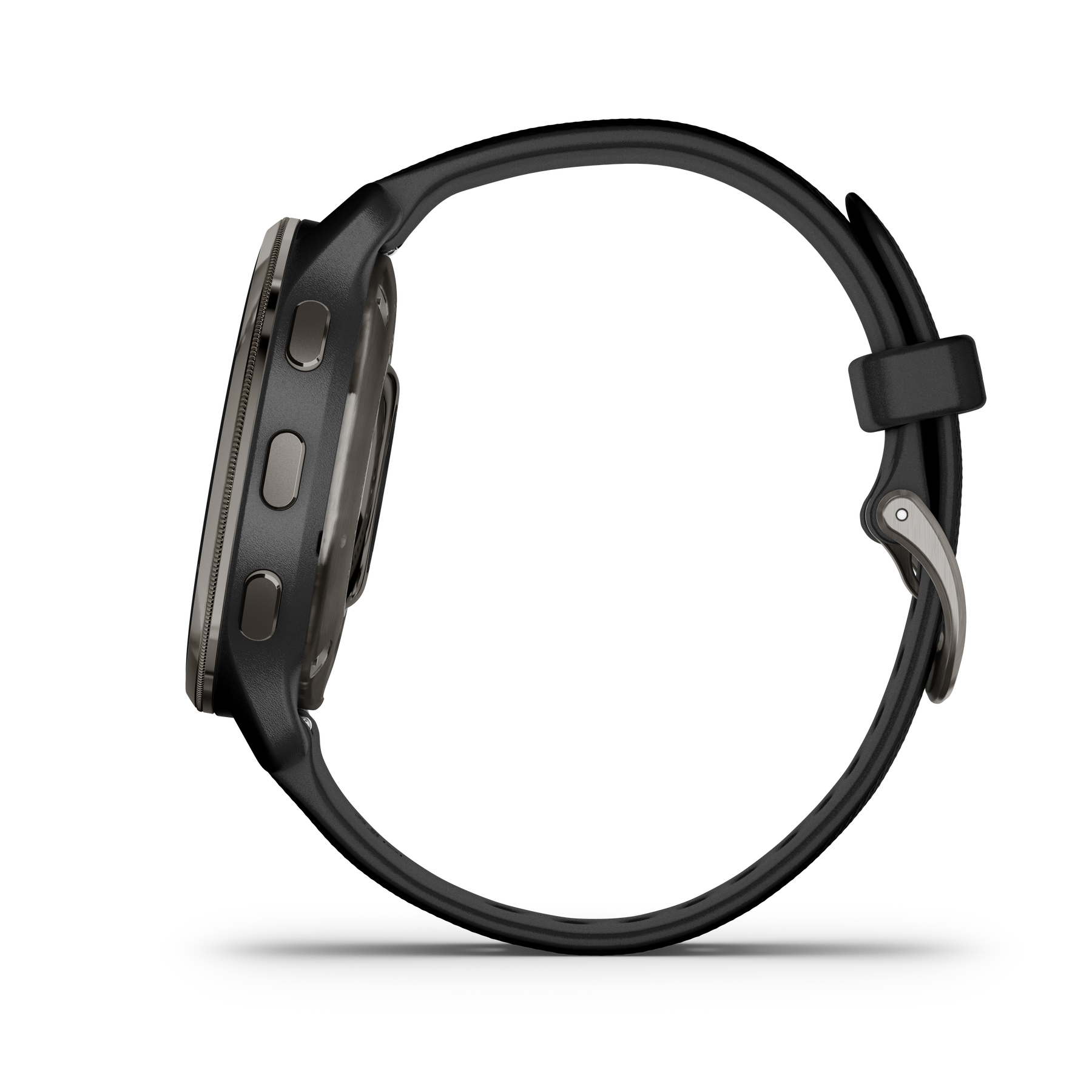 Color:
Cream Gold Stainless Steel Bezel with Ivory Case and Silicone Band
Pickup available at Aeco Technologies (M) Sdn Bhd
Usually ready in 2-4 days
Garmin Venu 2 Plus
Cream Gold Stainless Steel Bezel with Ivory Case and Silicone Band
Aeco Technologies (M) Sdn Bhd
Pickup available, usually ready in 2-4 days
no.9, Jalan 4/91
Taman Shamelin Perkasa
56100 Kuala Lumpur KUL
Malaysia
+60392858062
for those who looks for balance in style and health
FOR THOSE WHO SEEK FOR AN ADVENTURE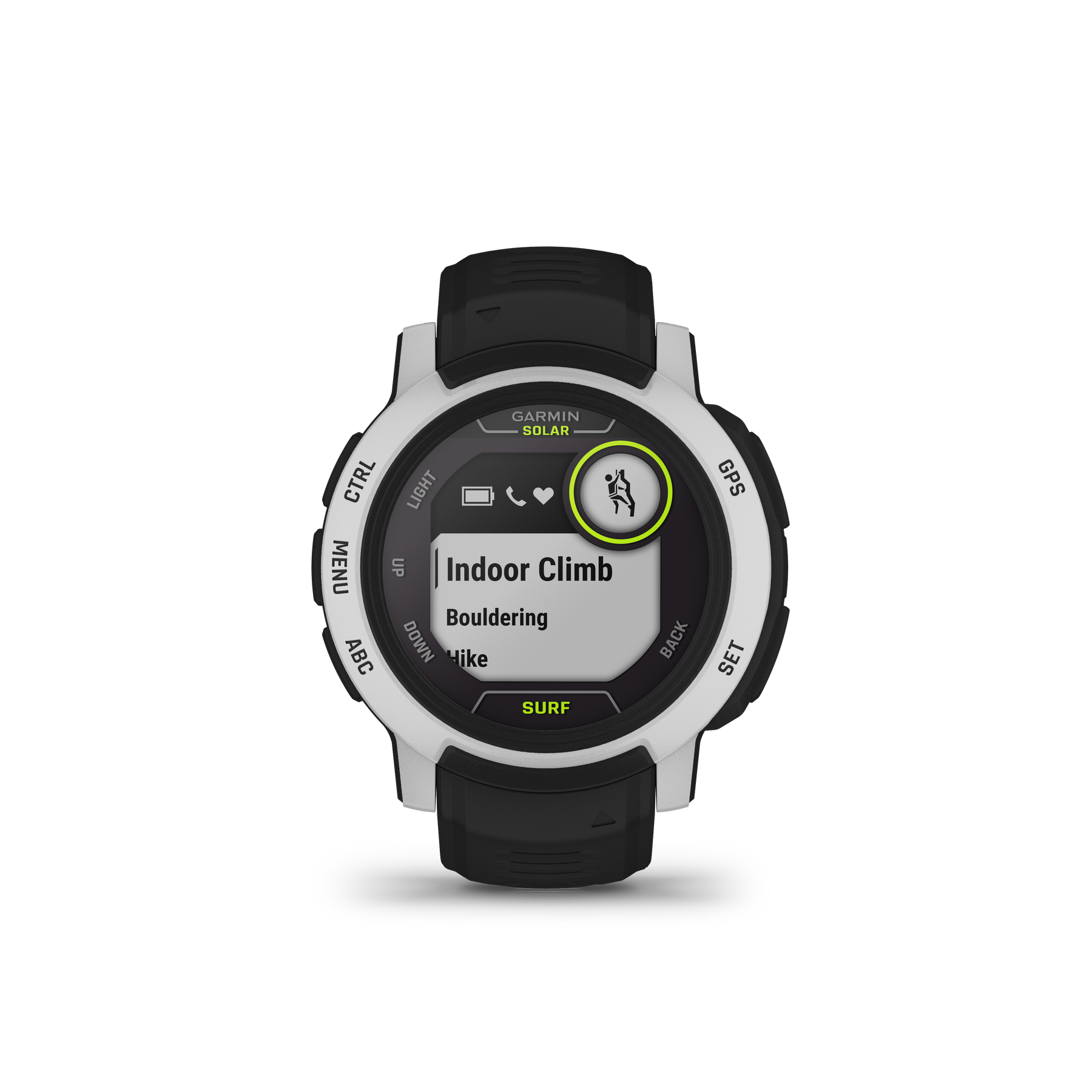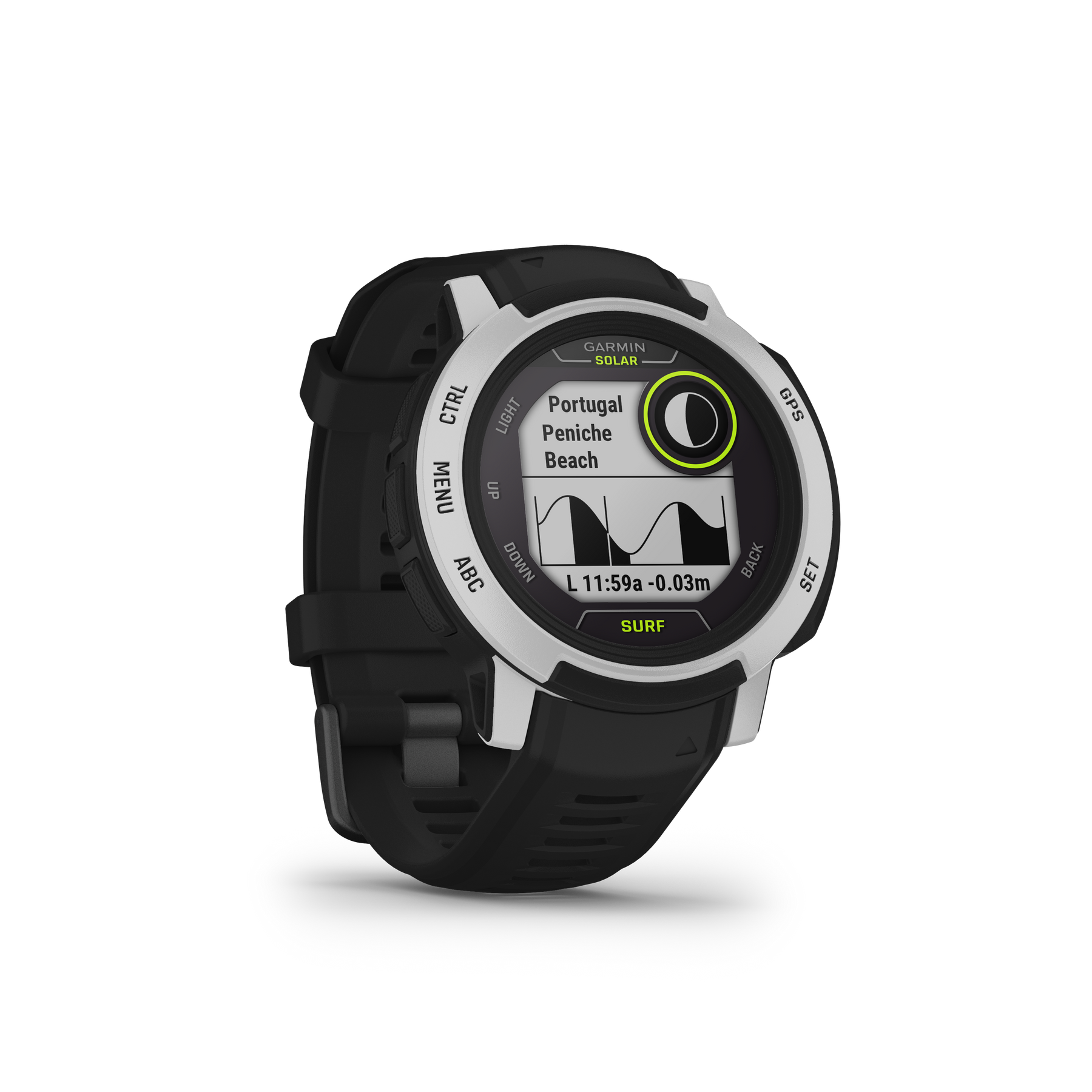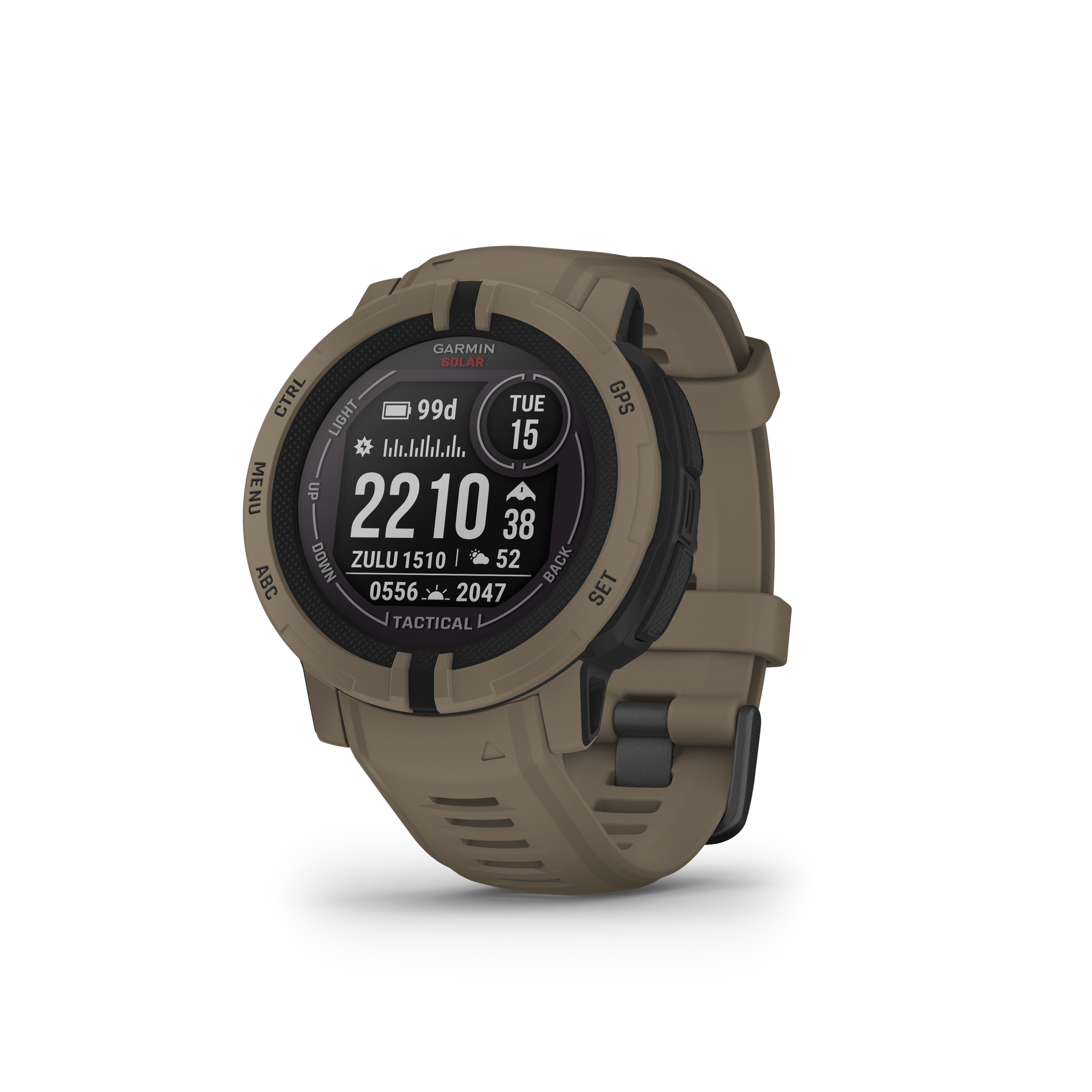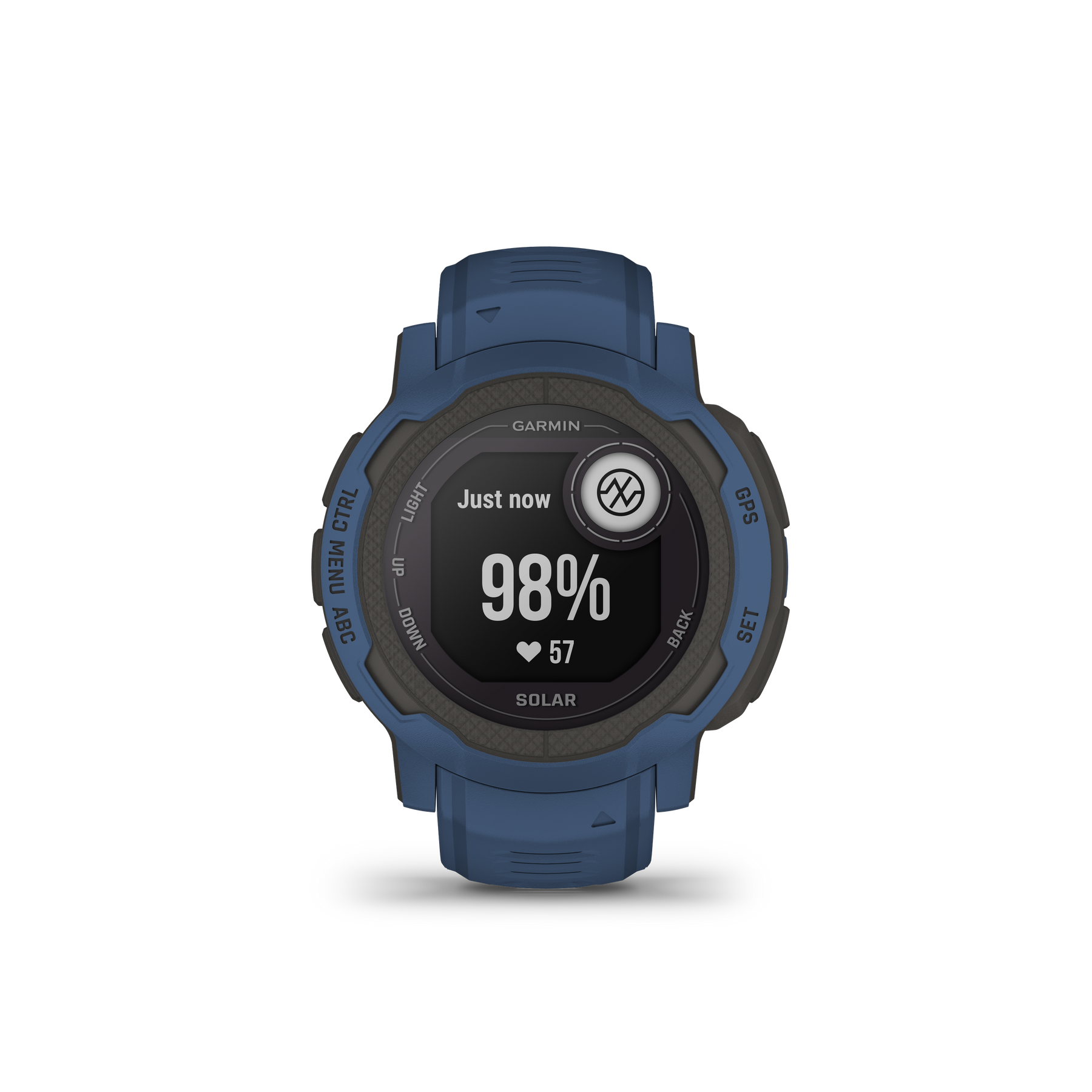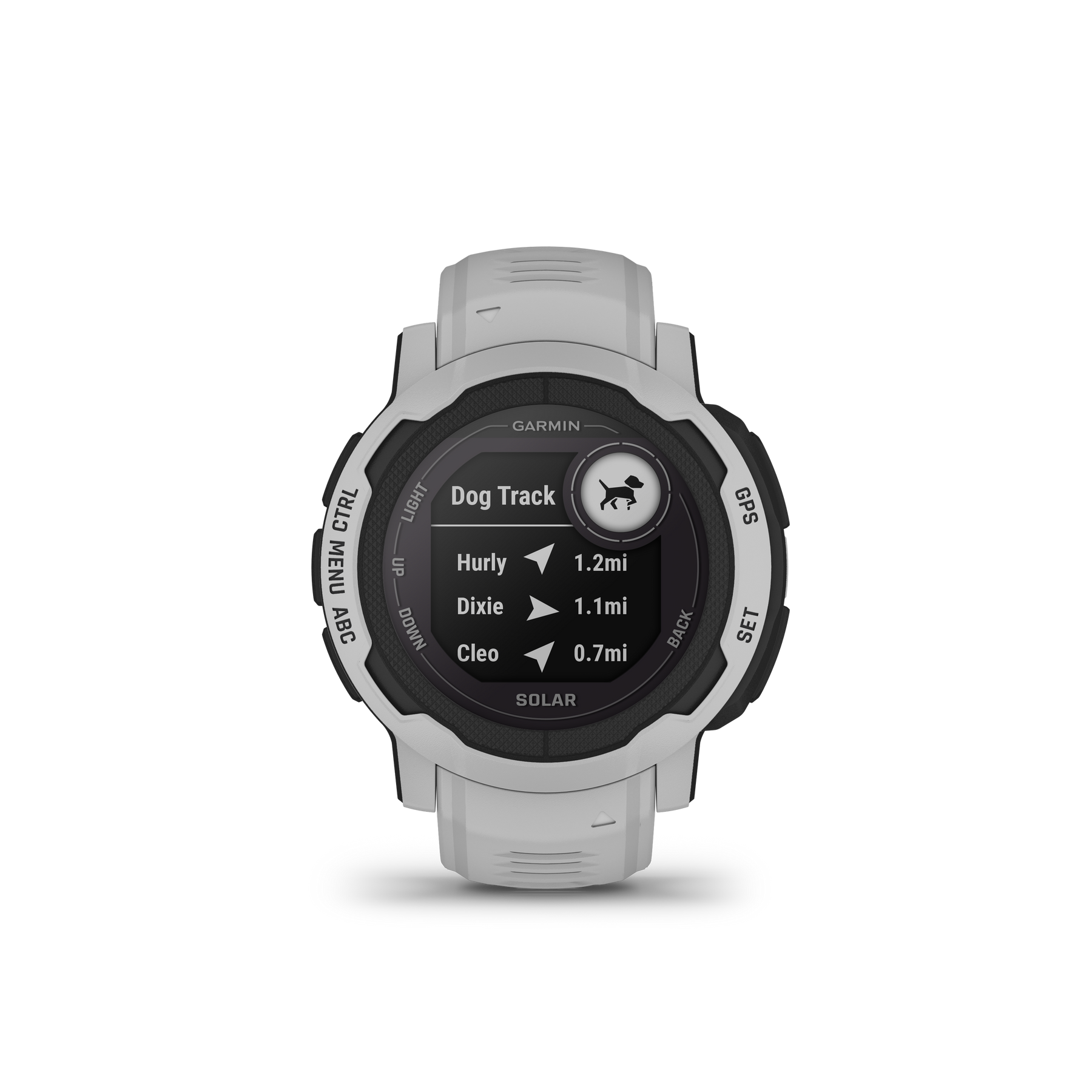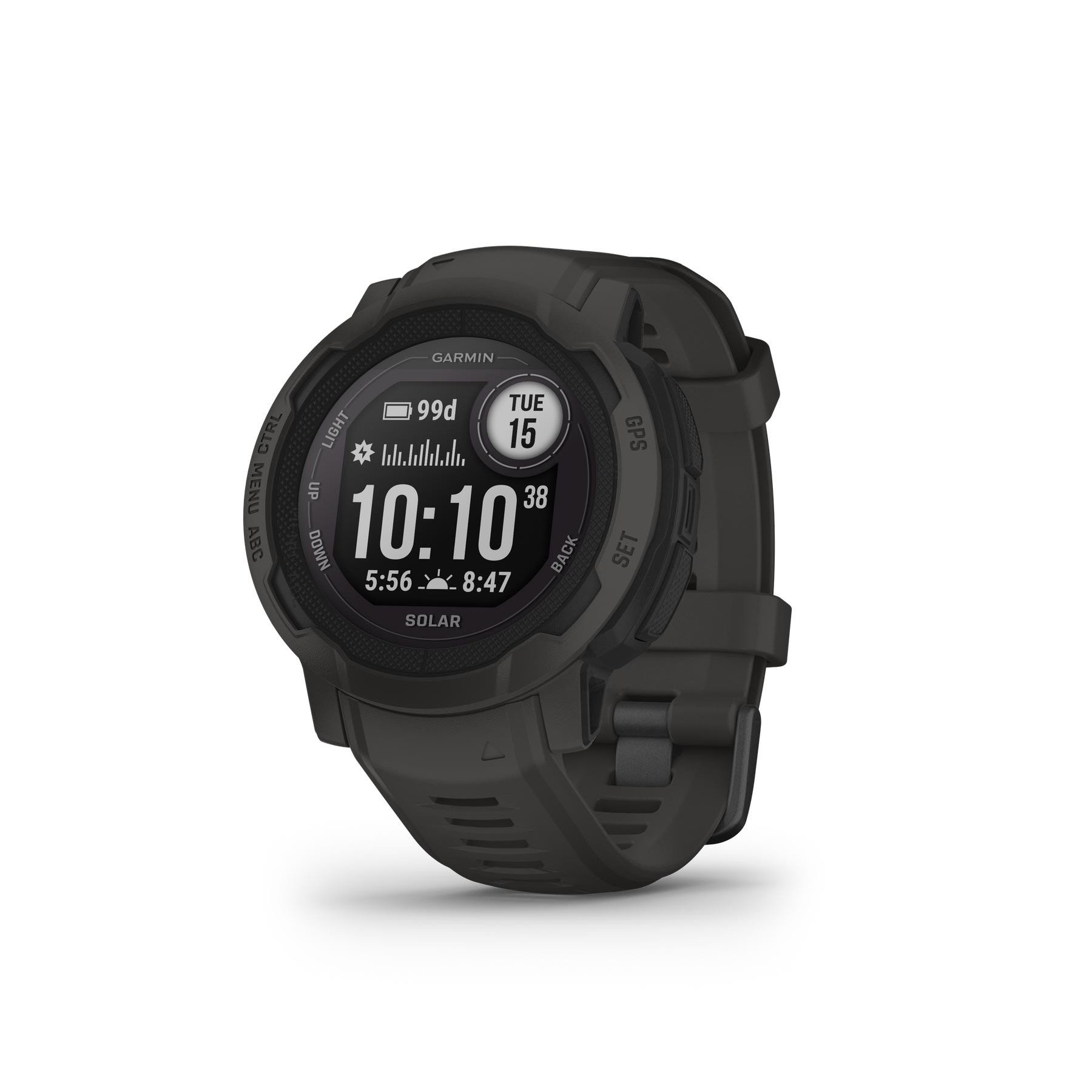 Pickup available at Aeco Technologies (M) Sdn Bhd
Usually ready in 2-4 days
Garmin Instinct® 2 Solar
Mist Gray
Aeco Technologies (M) Sdn Bhd
Pickup available, usually ready in 2-4 days
no.9, Jalan 4/91
Taman Shamelin Perkasa
56100 Kuala Lumpur KUL
Malaysia
+60392858062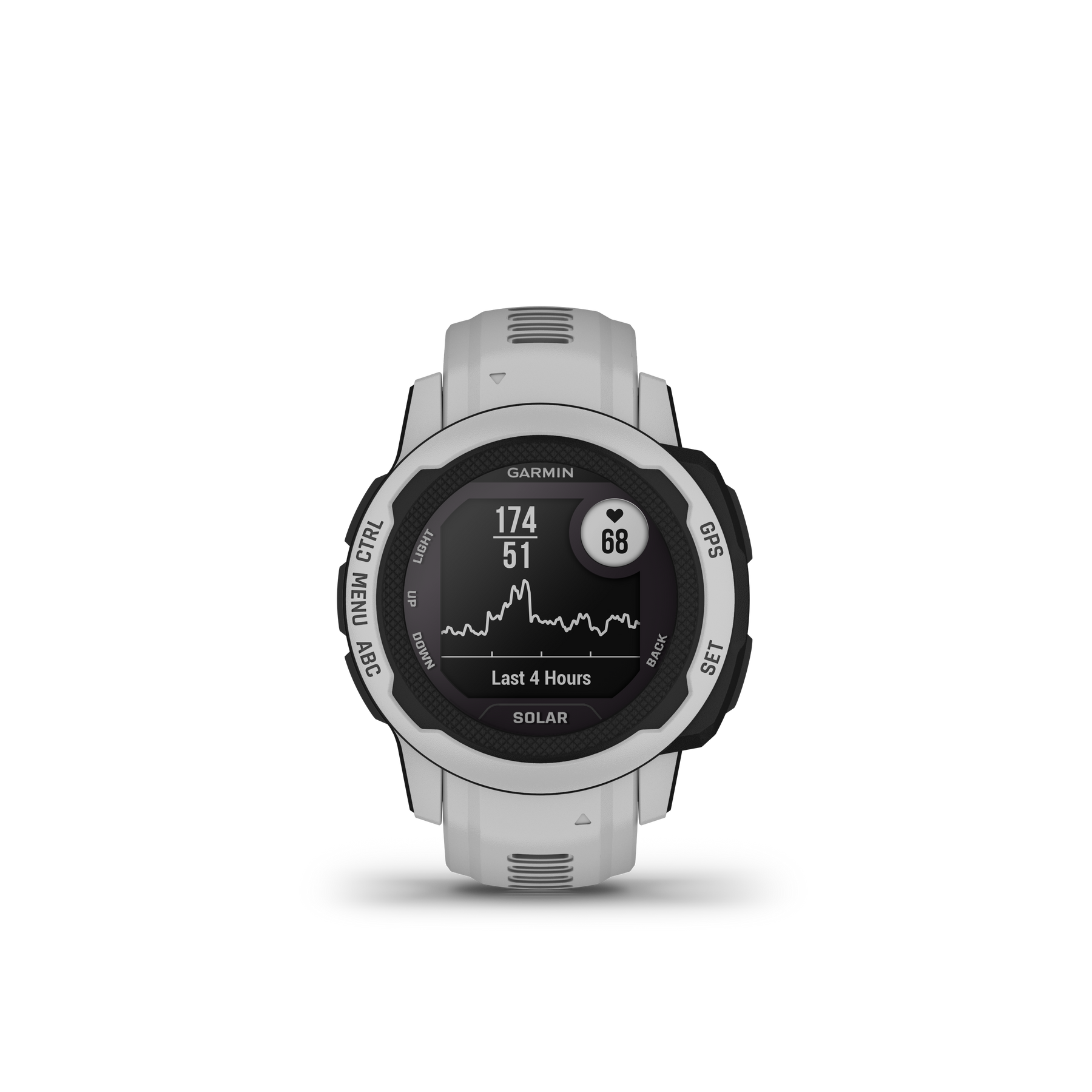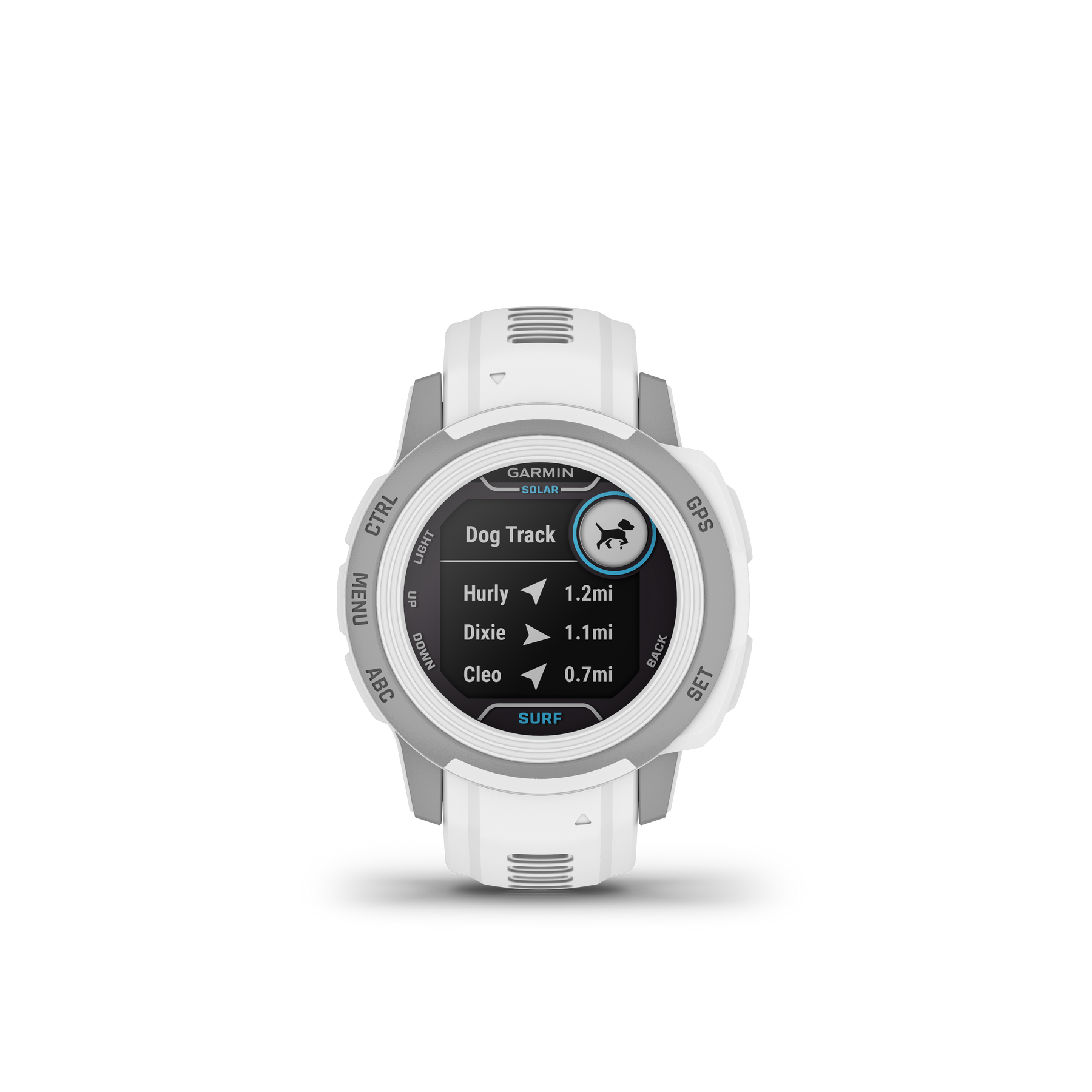 Pickup available at Aeco Technologies (M) Sdn Bhd
Usually ready in 2-4 days
Garmin Instinct® 2S Solar
Graphite
Aeco Technologies (M) Sdn Bhd
Pickup available, usually ready in 2-4 days
no.9, Jalan 4/91
Taman Shamelin Perkasa
56100 Kuala Lumpur KUL
Malaysia
+60392858062
for those who wants to stay connected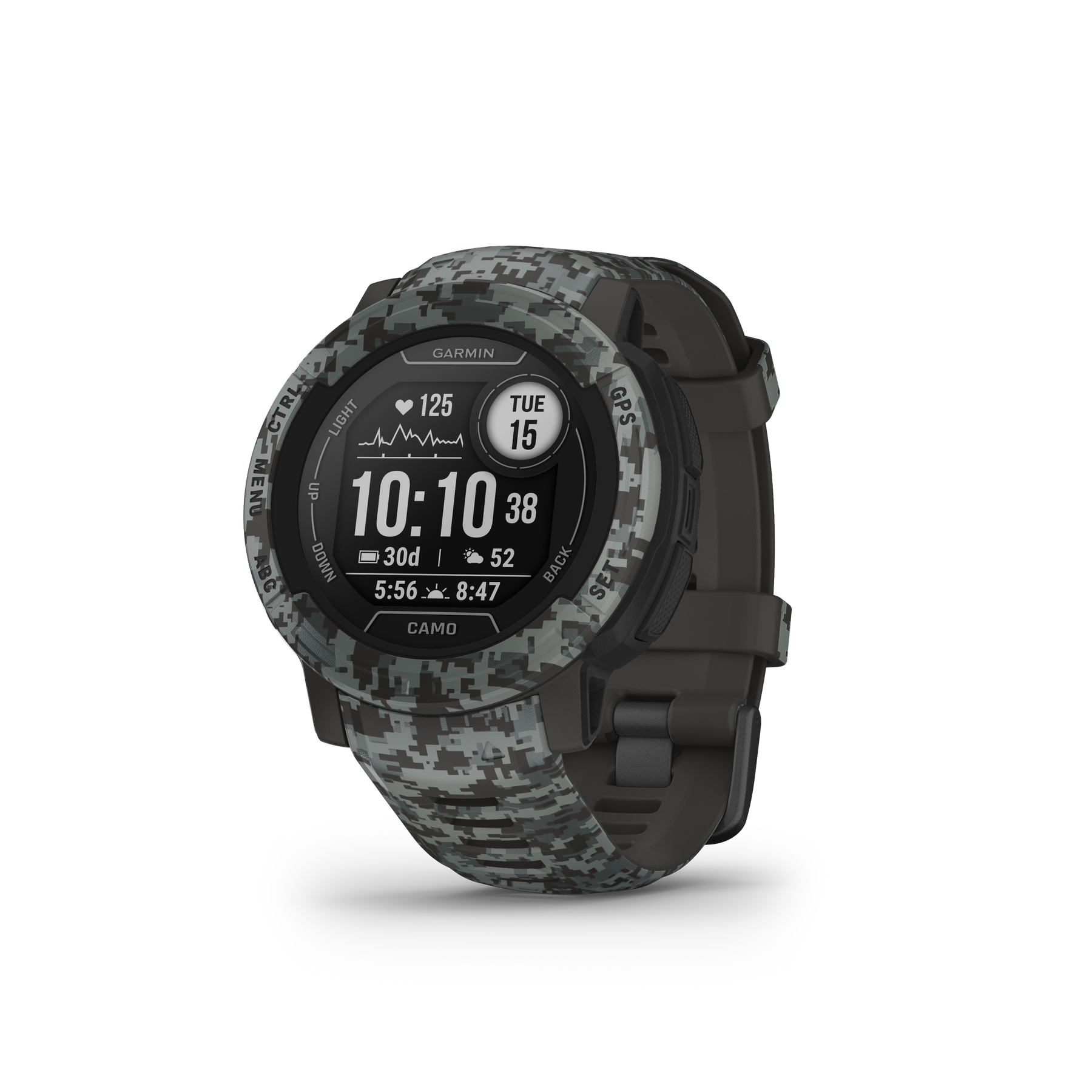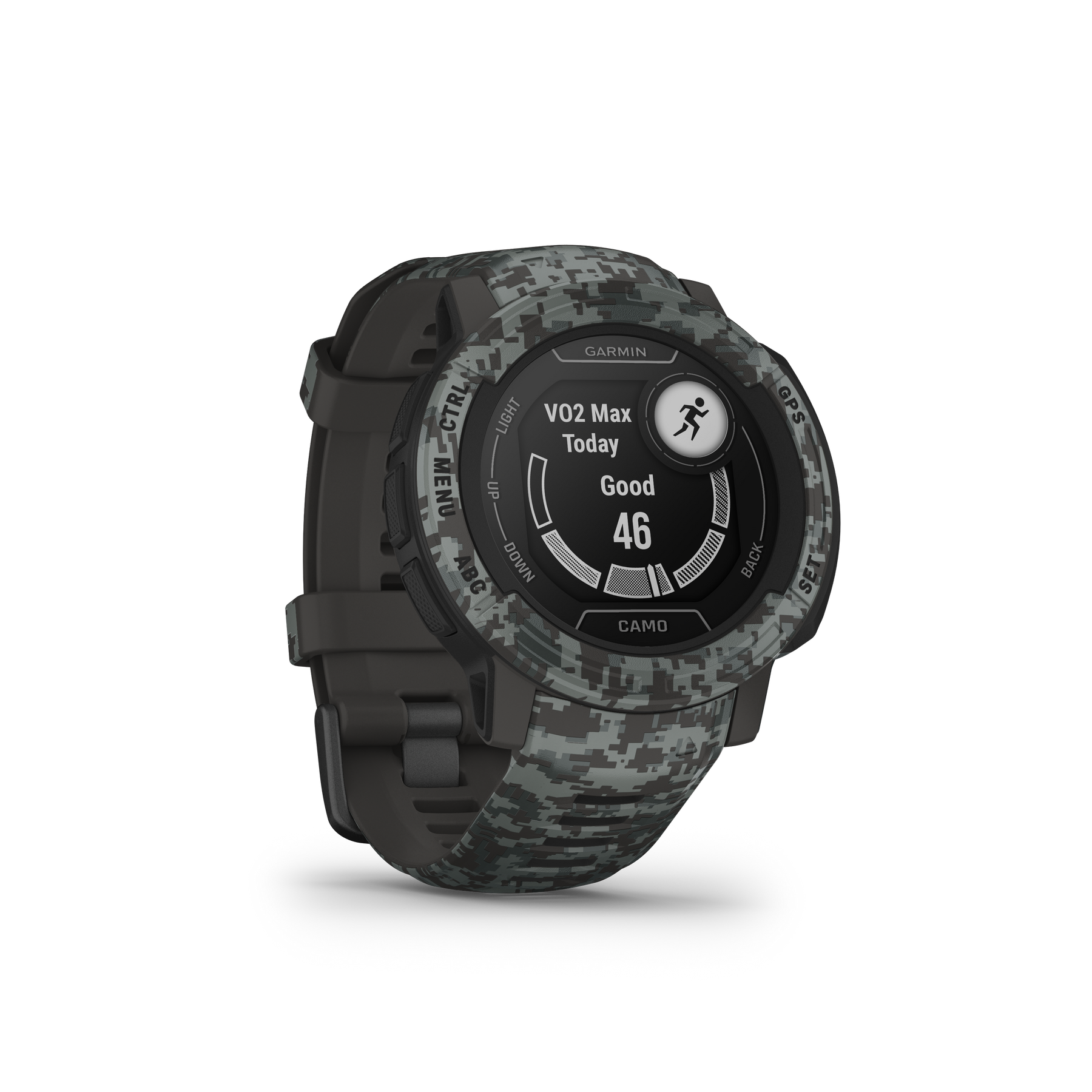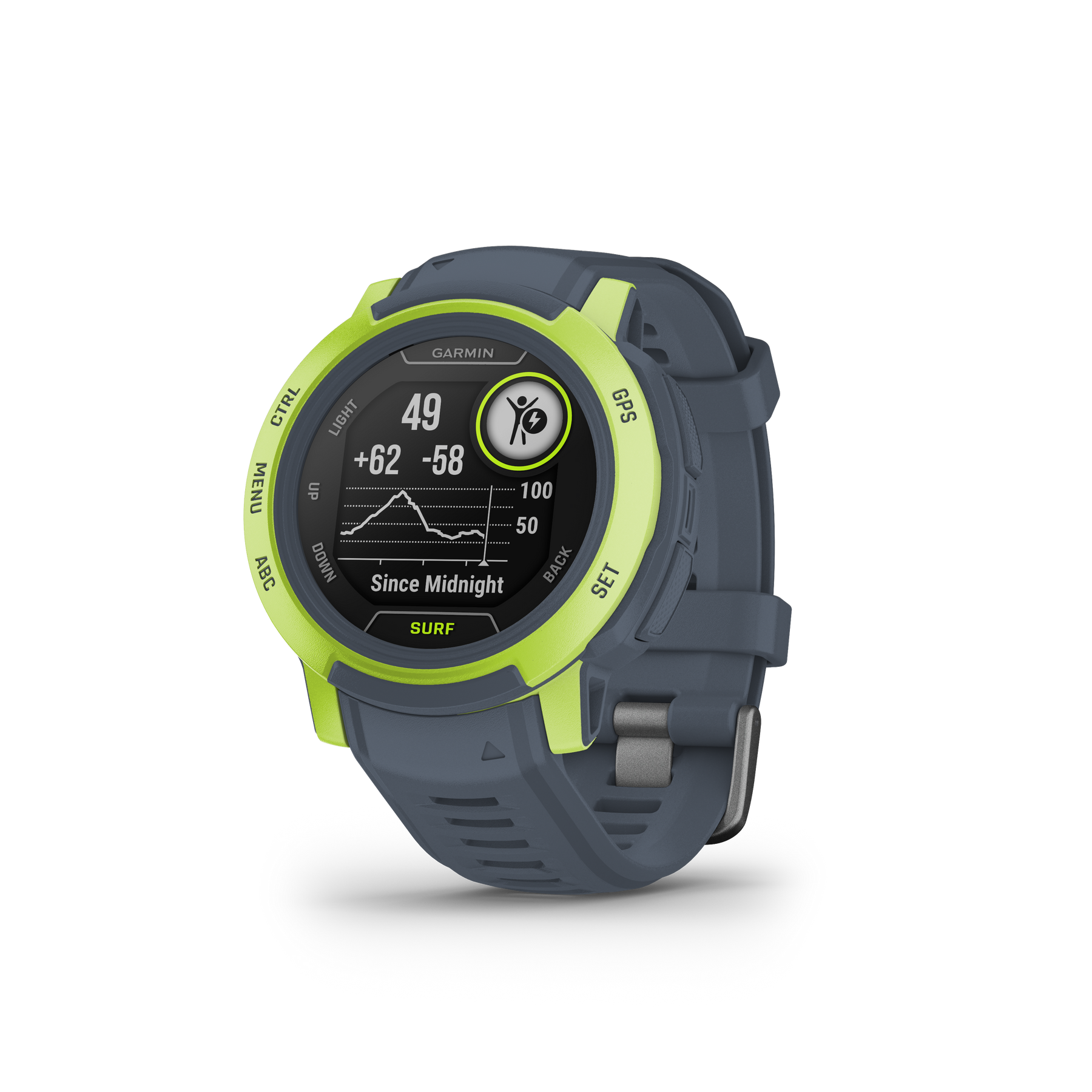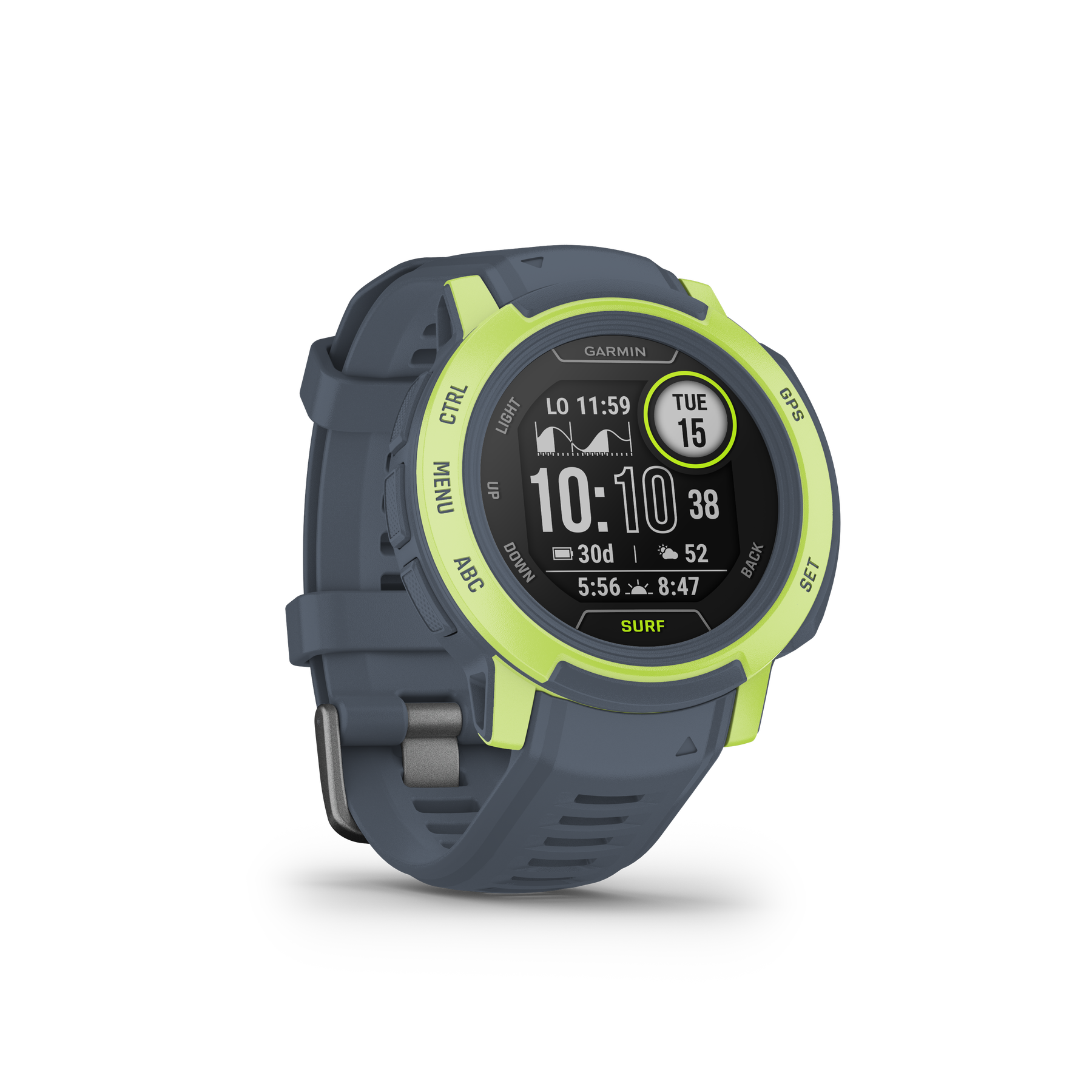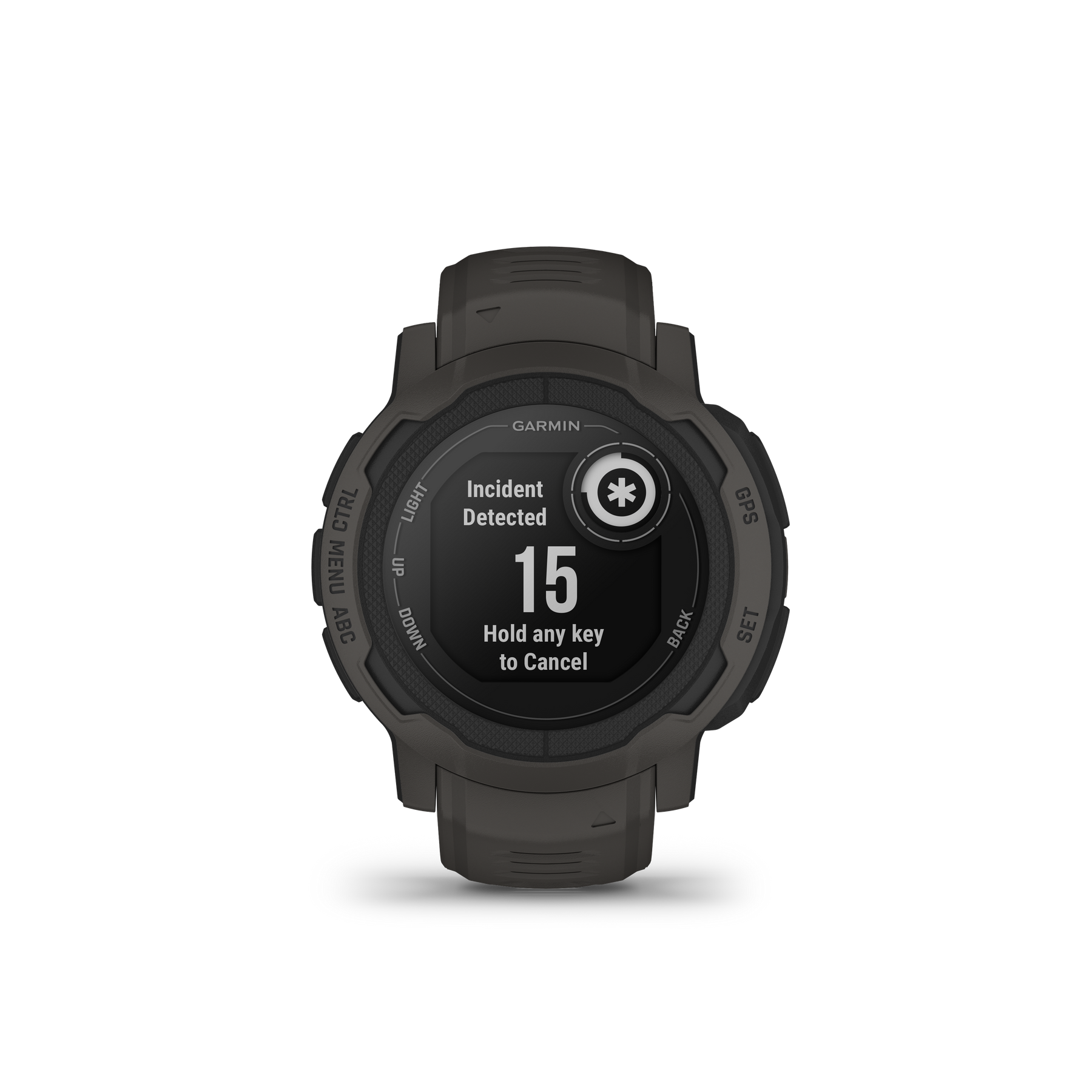 Pickup available at Aeco Technologies (M) Sdn Bhd
Usually ready in 2-4 days
Garmin Instinct® 2
Camo Edition
Aeco Technologies (M) Sdn Bhd
Pickup available, usually ready in 2-4 days
no.9, Jalan 4/91
Taman Shamelin Perkasa
56100 Kuala Lumpur KUL
Malaysia
+60392858062
for those who trains their own way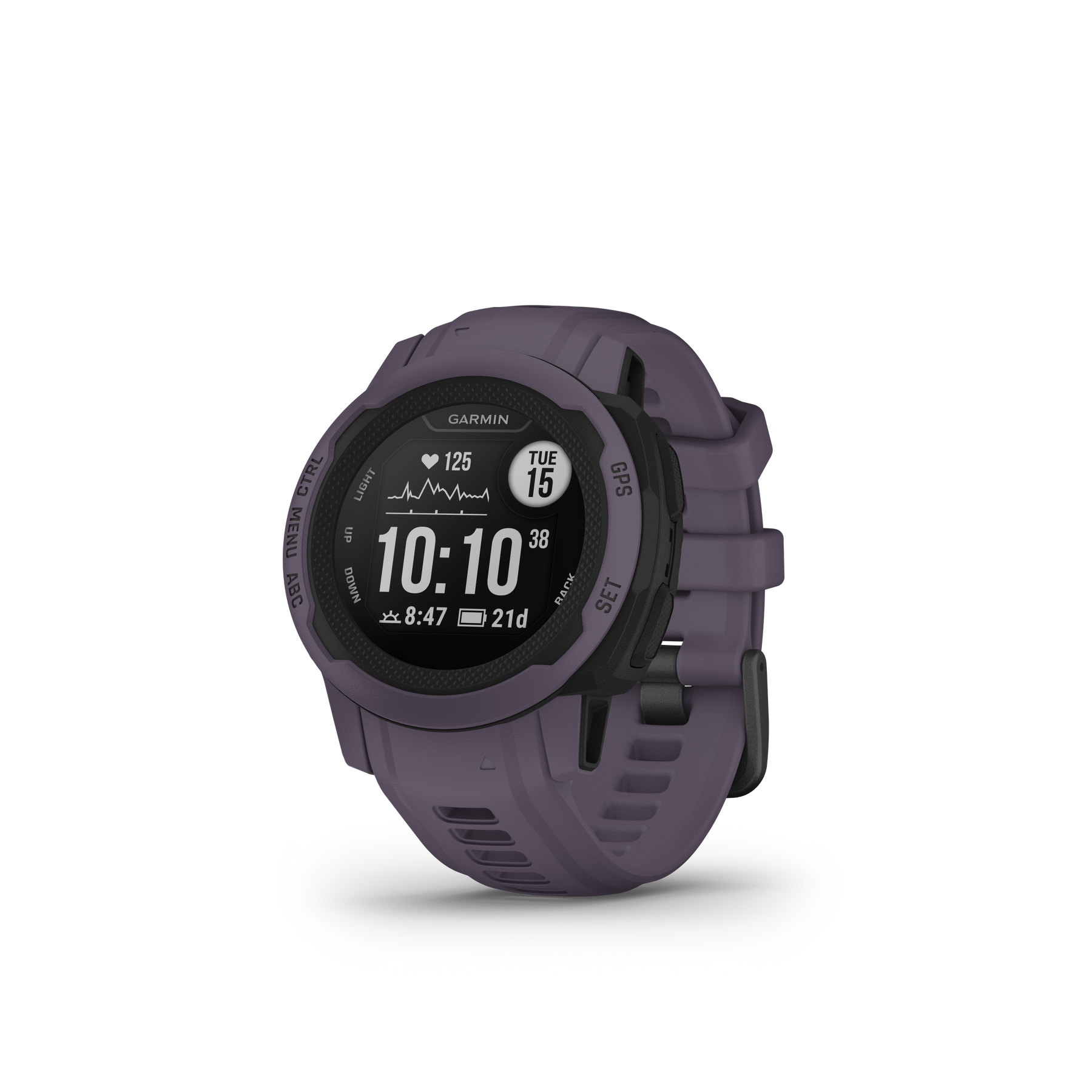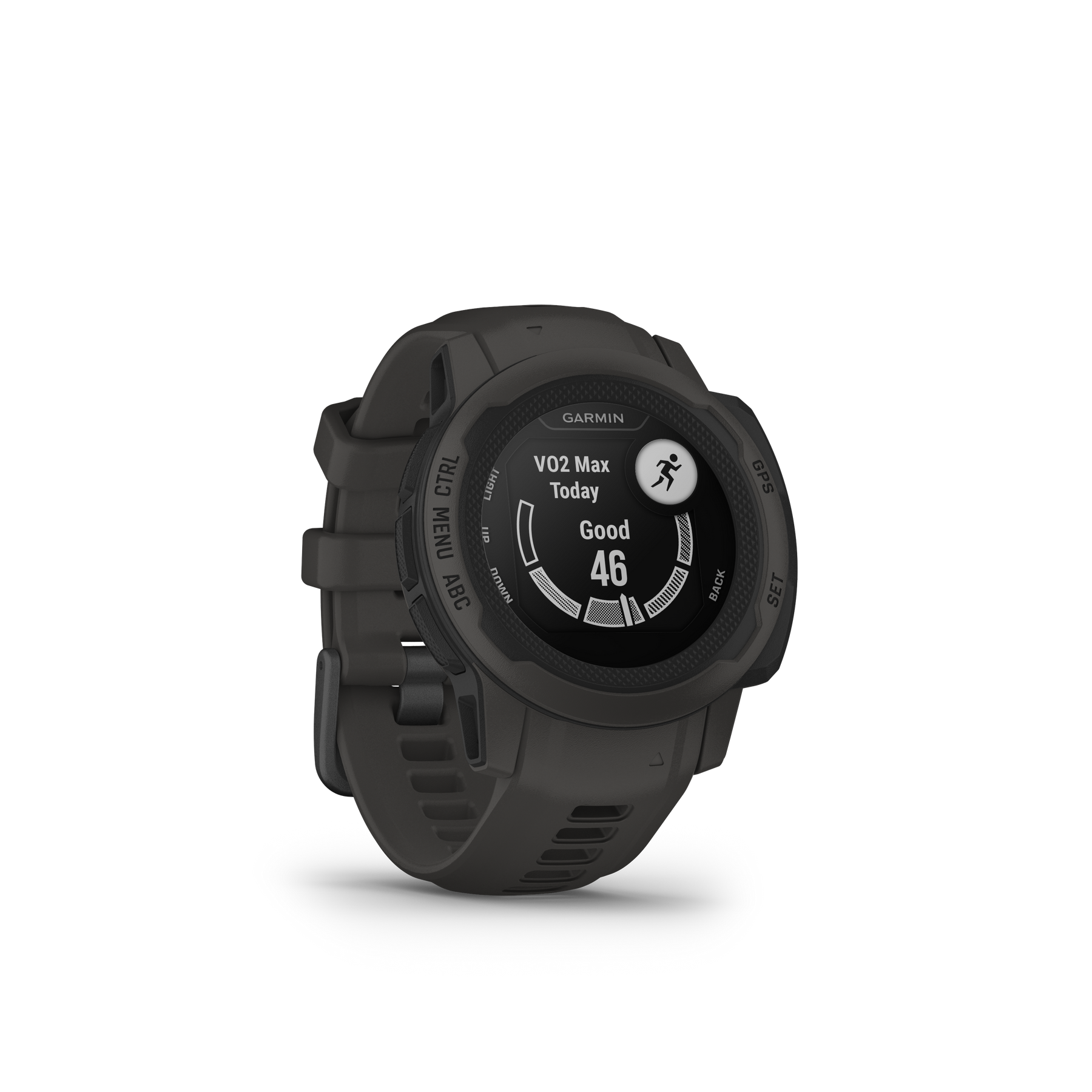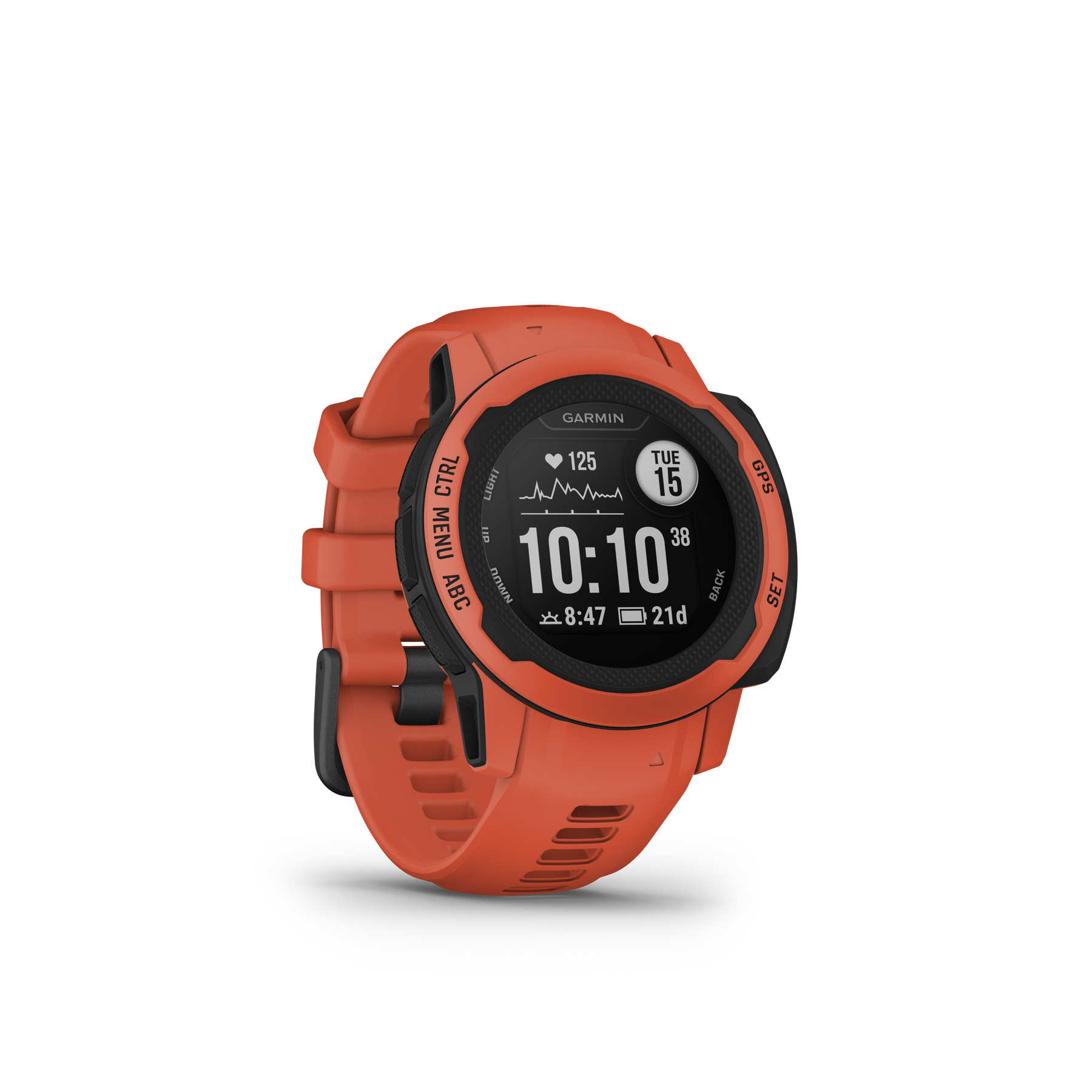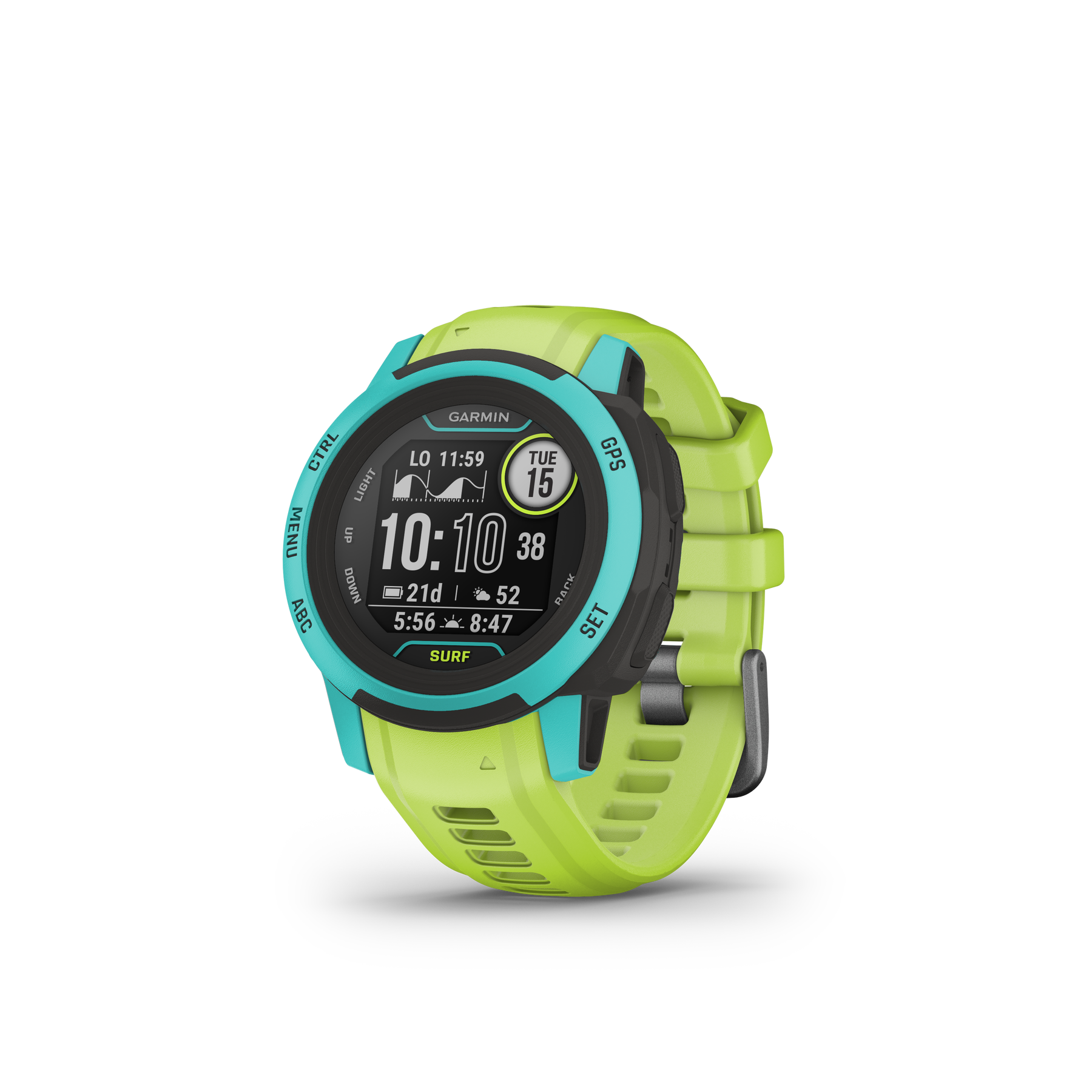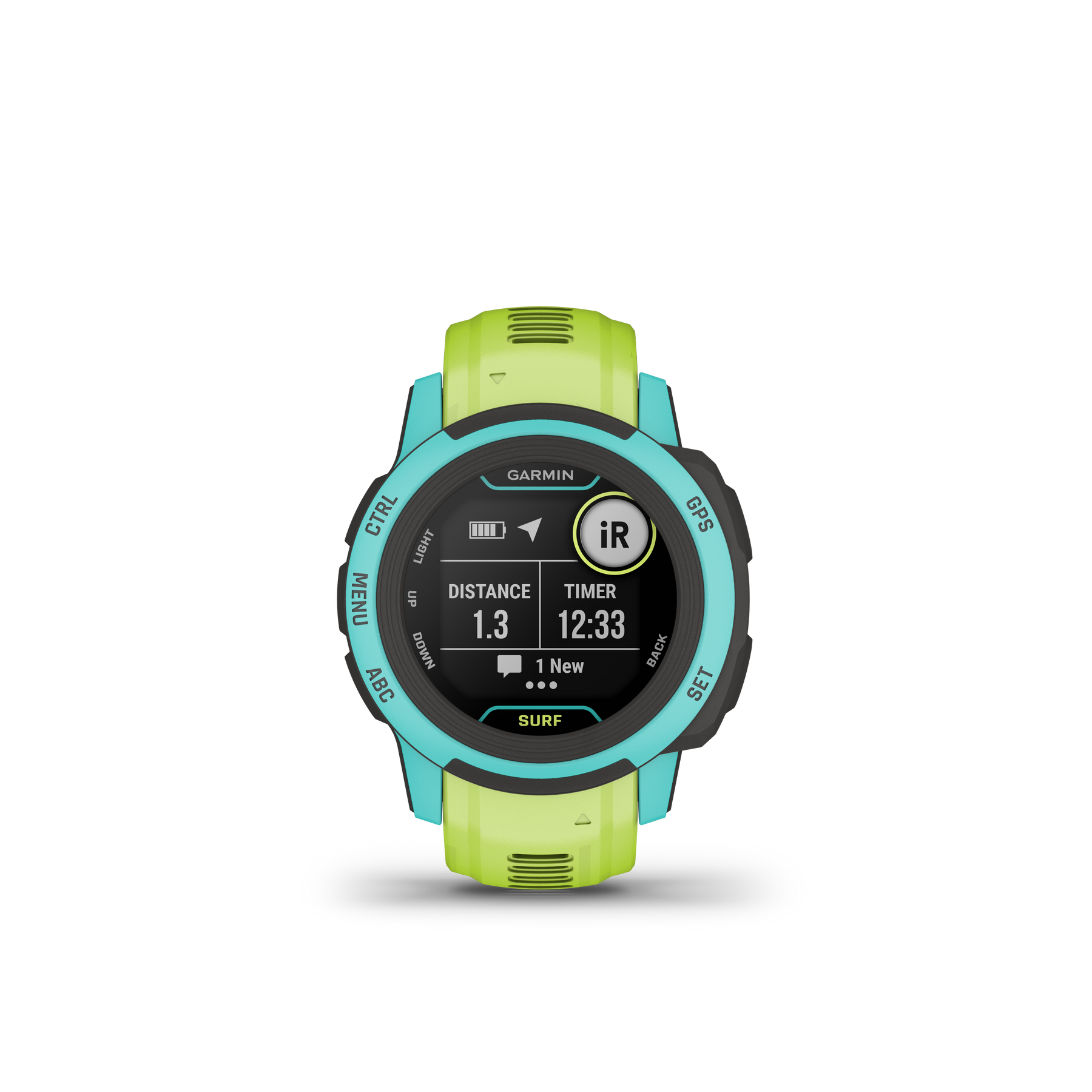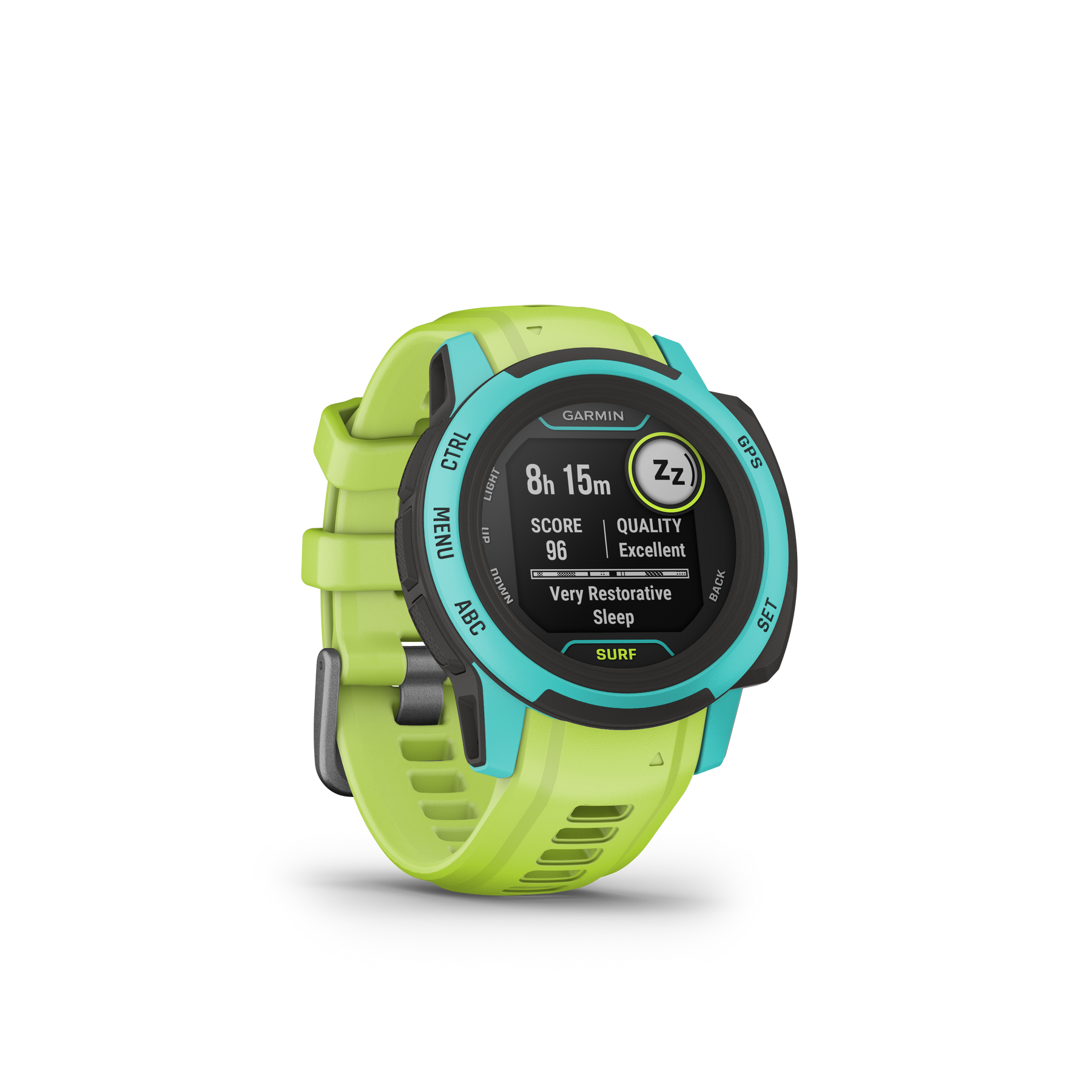 Pickup available at Aeco Technologies (M) Sdn Bhd
Usually ready in 2-4 days
Garmin Instinct® 2S
Graphite
Aeco Technologies (M) Sdn Bhd
Pickup available, usually ready in 2-4 days
no.9, Jalan 4/91
Taman Shamelin Perkasa
56100 Kuala Lumpur KUL
Malaysia
+60392858062